Mathew E. DiMond
Assistant Professor University of Bridgeport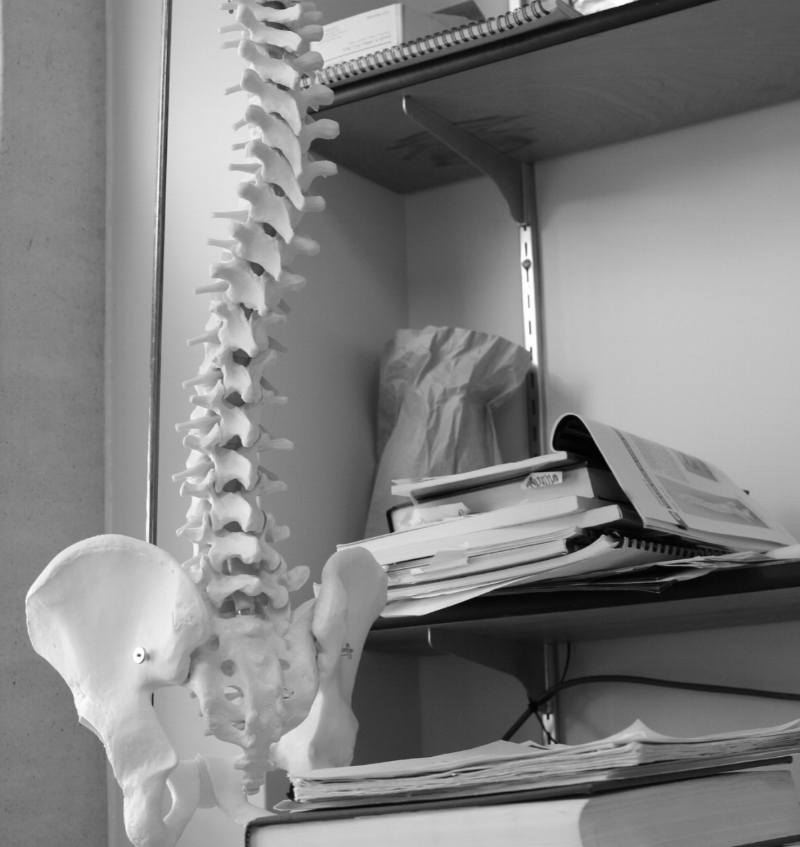 Simplify your approach.
Dr. DiMond has worked in Health Care and Education for over 15 years streamlining approaches to patient assessment & management. Incorporating multiple techniques and schools of thought from an eclectic background in science and medicine, he critically evaluates trending practices and lectures on developing strategies which bridge professional interests.
Deconstruct your current style and reform the narrative.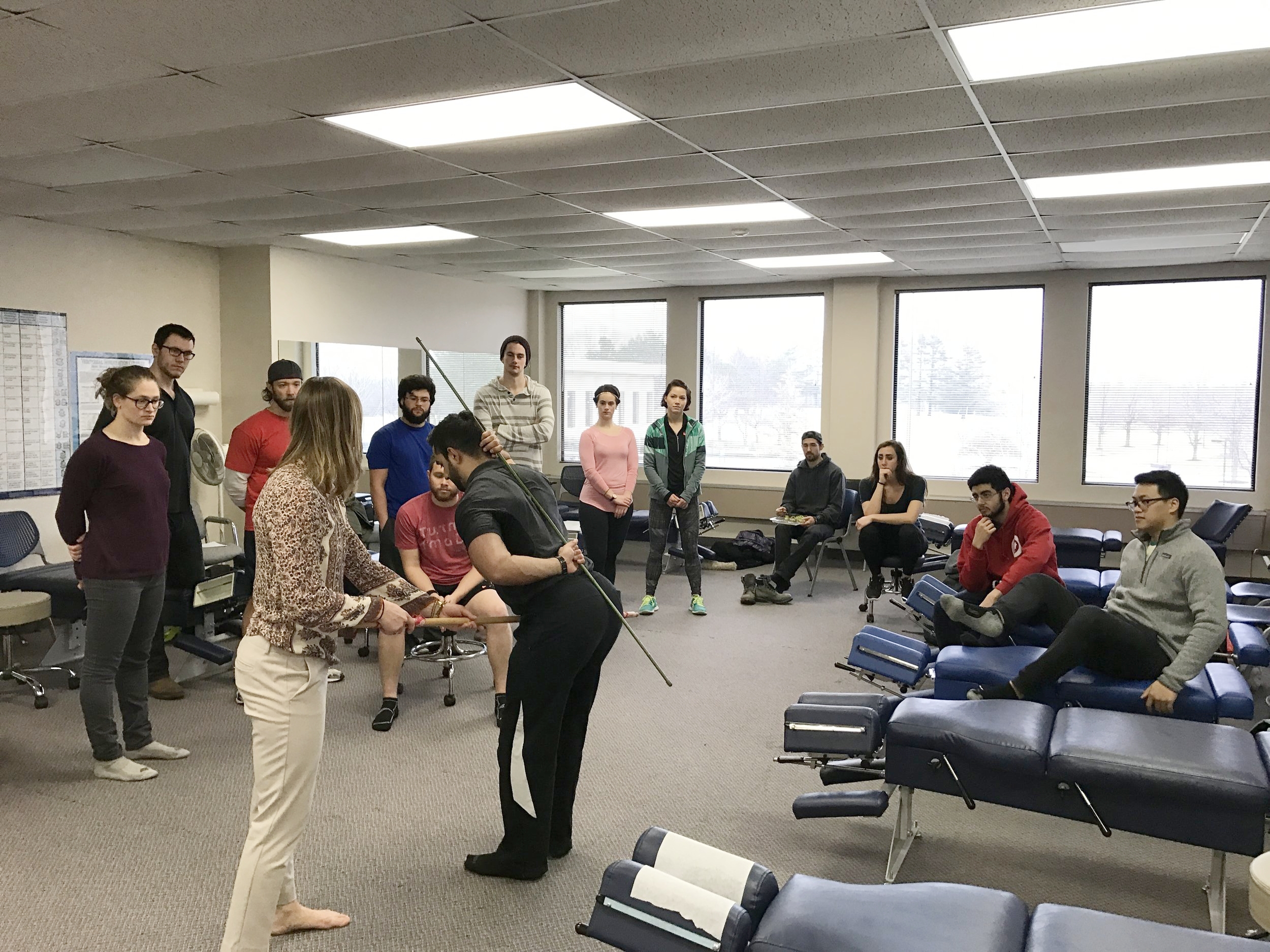 Education
Courses in history taking, assessment, management techniques, and more are constantly evolving to meet the needs of the modern practitioner. Diverse clinical experience and evidence-informed approaches are integrated into strategies which meet the needs of today's doctors.